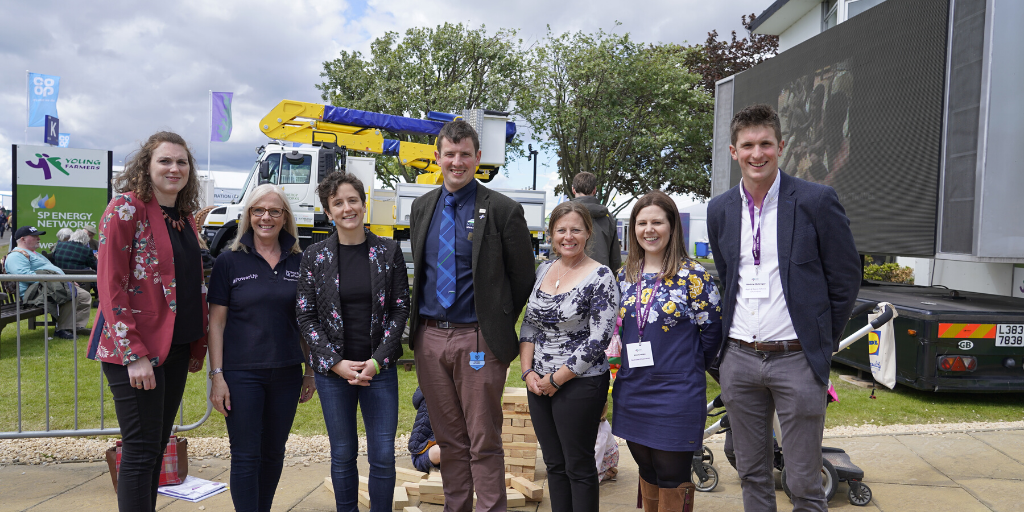 The Pre-Accelerator programme is a collaboration between the Rural Youth Project, NFU Scotland Next Gen and Scottish Association of Young Farmers and will be delivered in partnership with Royal Bank of Scotland who are offering the programme as an extension of their Entrepreneur Accelerator programme.
The aim of the eight-week online course is to foster greater entrepreneurship within Scottish agricultural and rural communities and was developed as a result of the unique challenges start-ups in rural areas face. Individuals will complete modules over eight weeks in subjects such as Mindset, Early Stage Business Model Canvas, Customer Validation and Development, and, following graduation, have the opportunity to enrol in the fuller 16-week course.
For more information on Royal Bank of Scotland Entrepreneur Accelerator visit click here or follow #powerup and to register for the Pre-Accelerator Ignition Event click here.