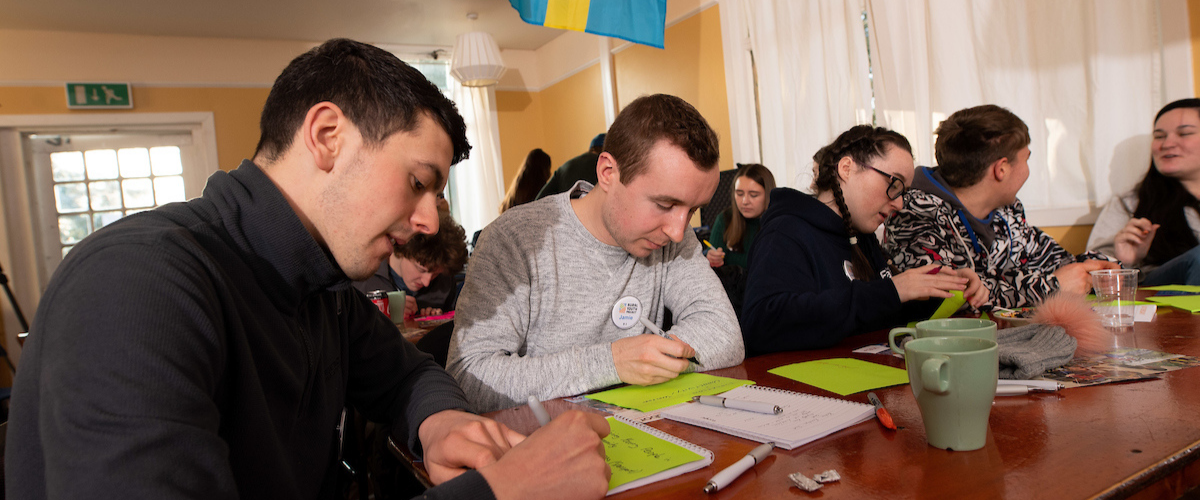 Rural young people with a new business or social enterprise idea, or working on an established project, that will benefit themselves and their local community will have access to a series of workshops held across Scotland in April and May, launched by the Rural Youth Project.
The Big Ideas Workshops are a series of five innovative events in Angus, Perth and Kinross, Scottish Borders, Lanarkshire and the Outer Hebrides. Focused on developing participants' leadership, enterprise and activism skills to help young people, aged 18-28, kick-start, or progress, a business, community or social enterprise idea.
The first phase of the three-day residential workshops will combine leading experts, inspiring speakers, practical business visits and a formal mentoring programme and will be free-of-charge to attend with delegate travel reimbursed. All accommodation and catering are included.
The workshop's second phase will bring delegates together the day before the 2020 Ideas Festival in July, hosted in the Scottish Borders, with the opportunity for participants to pitch their idea, showcasing their new skills, to a panel of experienced business leaders and industry professionals.