⭐️ IDEAS CAFÉ No.2⭐️
21 September 2020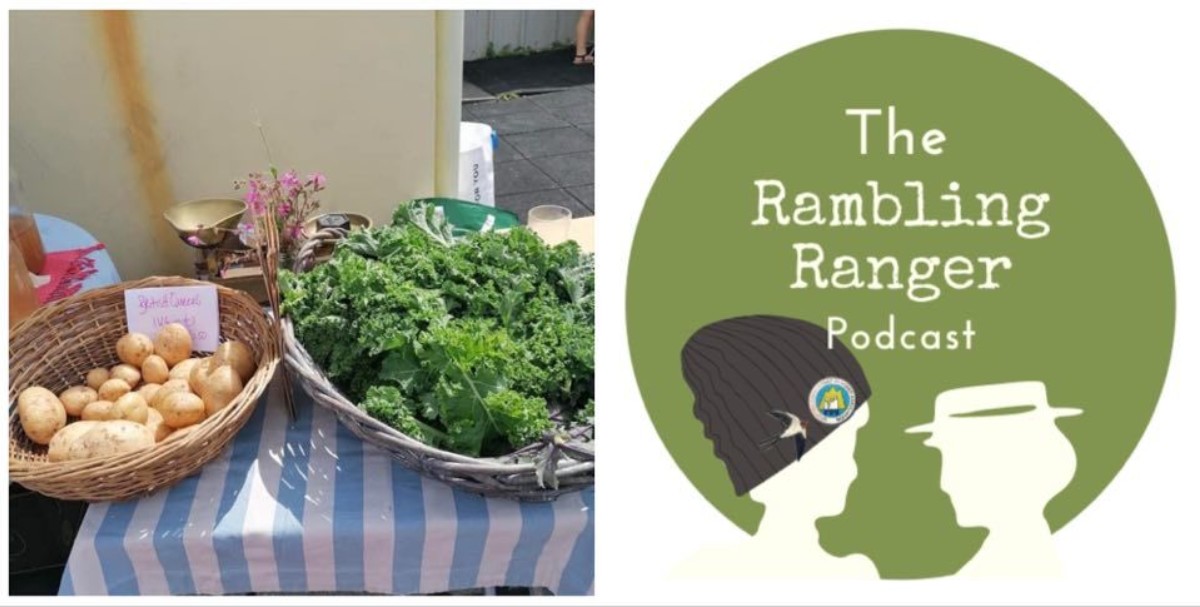 Bring a cuppa and join us for our next Ideas Café on Friday 25th of September, 2:30pm until 3:30pm on zoom.
We look forward to welcoming you along to hear from two fantastic speakers, who since being inspired at last year's 2019 Ideas Festival, have been very busy.
On the menu, we will be joined by Luke Taylor, founder of 'The Rambling Ranger Podcast', Treasa Ni Cheadagain from Cape Clear Island Farmers Market and young facilitator Annabel Baker.
Both Luke's networking idea and Treasa's enterprising venture have a strong focus on rural communities and making change!
Register for your virtual seat here: https://zoom.us/meeting/register/tJYkcumqqDsqE9ExfZ4Md05AL492tDziv8h2