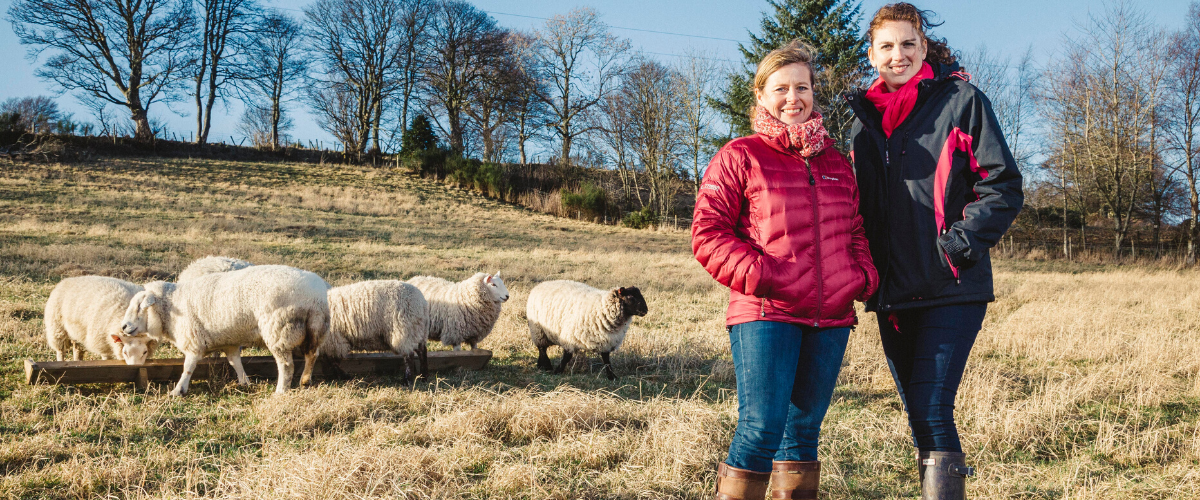 Who we are
Established in early 2018 by communications and marketing professionals Jane Craigie and Rebecca Dawes, this research-based project aims to develop feasible strategies to facilitate the involvement of young people in agricultural and rural activity by better understanding their current situation, aspirations, opportunities and challenges.

Mission
The Rural Youth Project is an international grassroots movement for positive change to empower young people (18 to 28 years of age) to develop their leadership, enterprise & activism skills, to play an integral part in making rural places attractive and viable for young people to build their lives and their futures there.
What we do
The project is creative in how it works, using Ideas Festivals and workshops, story seeking and telling and sharing the voices of young people. It also fosters international relationships and learning via learning journeys and joint events with other nations.
Ultimately the project wants to better understand young rural people, intergenerational links and to stem the outflow of vibrant young people from rural places.
The Project is about developing human-centric creativity, it is about learning from young people who can reimagine the future of rural places and it is about true collaboration.
Want to find out more about the project? Download our project outline document .