New Website Coming Soon
Rural Youth Project
An initiative focused on rural youth, to better understand and support their needs, desires and challenges, making comparisons between Scotland, England, Wales and international countries. Incorporating qualitative and quantitative research, engagement and leadership events.​​​
Rural Youth Project Ideas Festival
Are you, or someone you know, living or working in a rural area and keen to make rural communities a better place for young people?
The Rural Youth Project Ideas Festival residential weekend will be a mixture of workshops, inspiring speakers, fun outdoor and indoor activities, evening functions and networking with young people across the world.
Expressions of interest to attend the 2019 Rural Youth Project Ideas Festival in Lanarkshire (29 November to 1 December) are now open! Attendance and accommodation are free and travel will be subsidised for attendees more than 20-miles from the venue. Spaces are strictly limited.
Expressions of Interest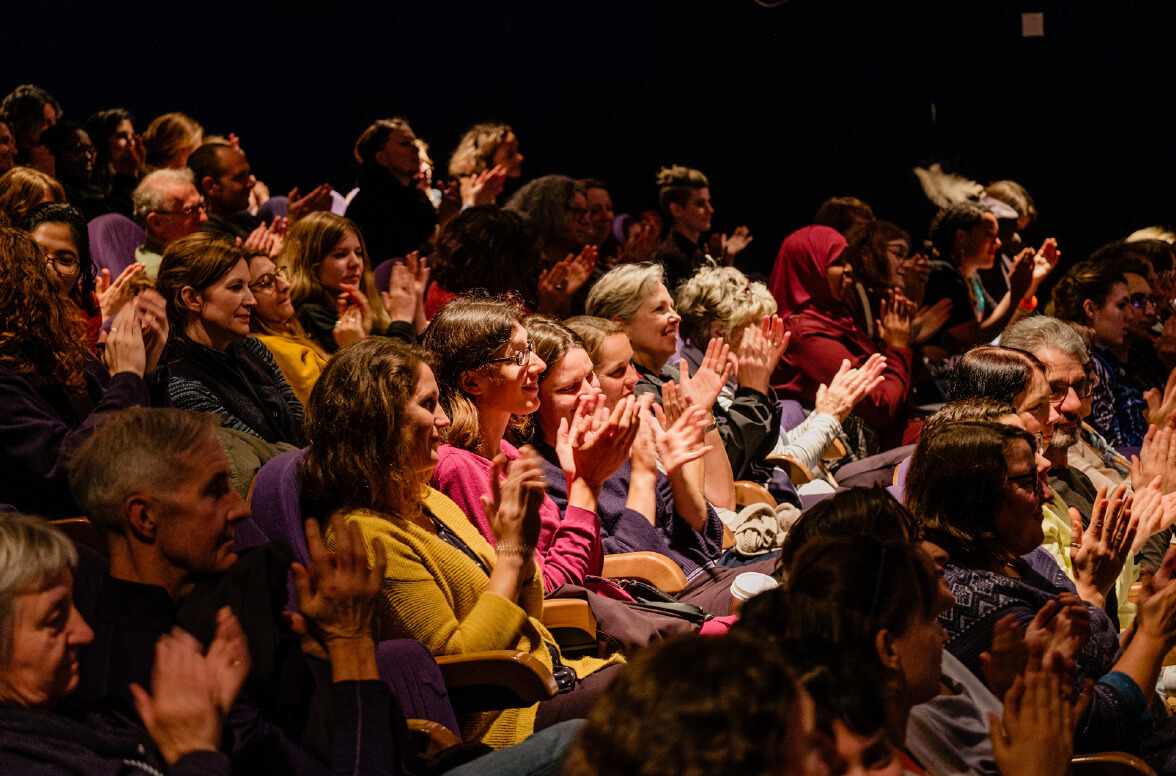 Copyright © 2019 Rural Youth Project. All rights reserved.