Fresh food 'revolution' begins in Kent & Medway
6 August 2021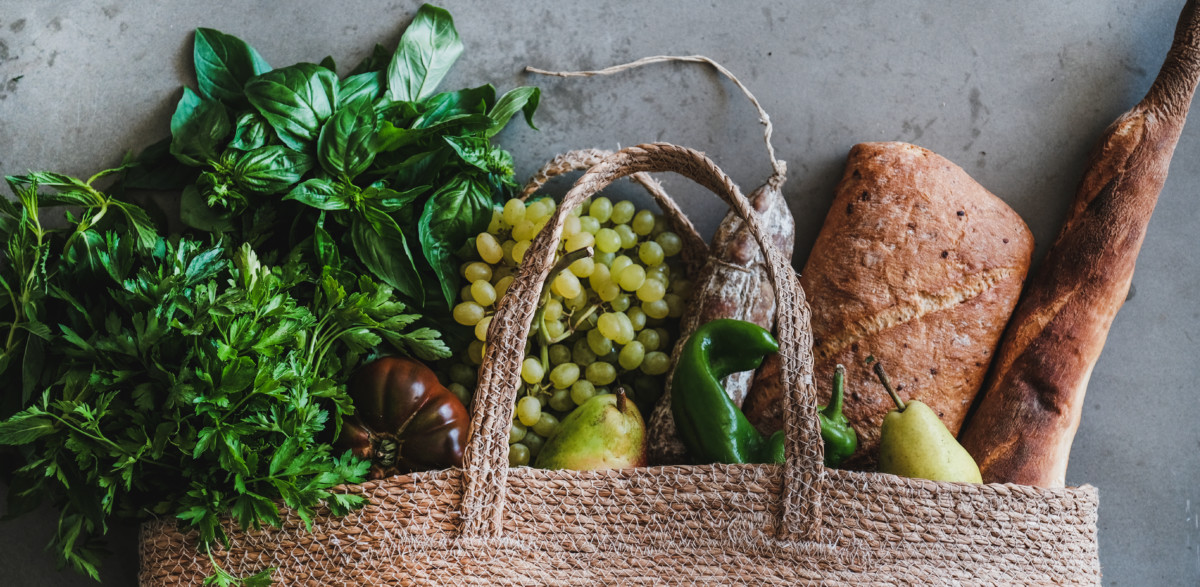 Working with young people creating aspiration, reimaging rural Kent and Medway and the future of fresh food in the Garden of England and leading change in the fresh food sector this summer.
A scheme to bring significant change to the employment and entrepreneurial opportunities in the fresh food (horticulture) sector will take place this summer, which will be led by the ambitions of young people aged 18-28 from Kent and Medway.
The Rural Youth Ideas Festival is a pilot ideas festival which will take place 30 August-1 September at Bore Place and organisers hope it will bring purpose, ambition and a reimagining to a sector for which Brexit, Covid and the National Food Strategy are all catalysts for major change.
Backed by a number of fresh produce businesses, Kent County Council, Medway Council, District Councils, DWP/Job Centre Plus, Kent Invicta Chamber of Commerce, The Rural Youth Project, charities and educators, this ideas festival will open the gateway to both full time and seasonal roles as well as entrepreneurial opportunities.
Carol Ford Kent & Medway Employment Task Force and Fresh Food Production/ Horticulture Task Force comments: "This is essentially an ideas and knowledge sharing festival, a way for young people to engage with businesses and policy makers in the fresh food sector here in Kent and Medway. We want to give young people access to the individuals and organisations they wouldn't normally engage with and we want to listen to them about the barriers that might prevent them from entering or progressing within the sector. Whether those barriers might be a lack of knowledge of the opportunities and skills needed by the sector to the physical barriers such as the lack of rural transport or the availability and affordability of rural housing. The loss of young rural people from their communities triggers a loss of ideas, energy and - ultimately – services. It's very much a two-way process but we also want to challenge their perceptions about careers in the sector and to inspire them with stories told by people who have made a successful life around food and drink and to encourage them to think about what their role in these sectors could be in the future and how together we can all work to help them achieve it."
Carol Ford continues: "Kent is still the Garden of England growing the very best quality, soft fruit, top fruit, stone fruit, salads and vegetables and with a growing viticulture sector however, it also faces an urgent and chronic skills shortage which is mirrored nationally. Whilst the sector as a whole welcome's the Government's extension of the Seasonal Workers Scheme for 2021, it needs to formulate a long term and joined up approach to help young people who wouldn't normally consider this sector to see it as one they could excel in, with the right knowledge, training, motivation and support. Following Covid we have seen greater engagement nationally with eating healthy and buying fresh, local produce, which also echoes the key findings of the recently published National Food Strategy. This is an important time for the fresh food sector and we want to inspire a new generation. We want their help and engagement in reimagining what the fresh foods sector looks like. We will follow up this pilot with a larger scheme to reach hundreds of young people each year here in Kent and Medway."
Jane Craigie and Rebecca Dawes, from The Rural Youth Project, who are organising the event said: "It is so exciting to be partnering Kent and Medway on this Ideas Festival. Based on the impact of similar events that we have hosted with young people; it is a very powerful way to inspire this age group to imagine their future in a region. This collaboration, between people and businesses that are impassioned about encouraging local youngsters to consider a career in fresh food, will have a lasting legacy for the county. Our research, over the past four years, into the needs and hopes of 18–28-year-olds, has shown a deep love of the place they live in, but frustrations about the career opportunities, connectivity, and housing; at this event we will address these concerns by encouraging the attendees to imagine their future in Kent and Medway's fresh food sector. Well done to the people who have believed in and invested in this project."
To take part in the pilot ideas festival you must live in Kent and be aged 18-28. Applications can be made at https://www.ruralyouthproject.com/act-do/kent-and-medway-rural-youth-ideas-festival Places will be awarded on the strength of the applicant's interest in remaining in Kent and Medway and intrigued about a career in fresh food. The festival is free to attend for those selected including all food and accommodation.