Meet the Coaches for the Young Rural Change Makers Programme
7 October 2020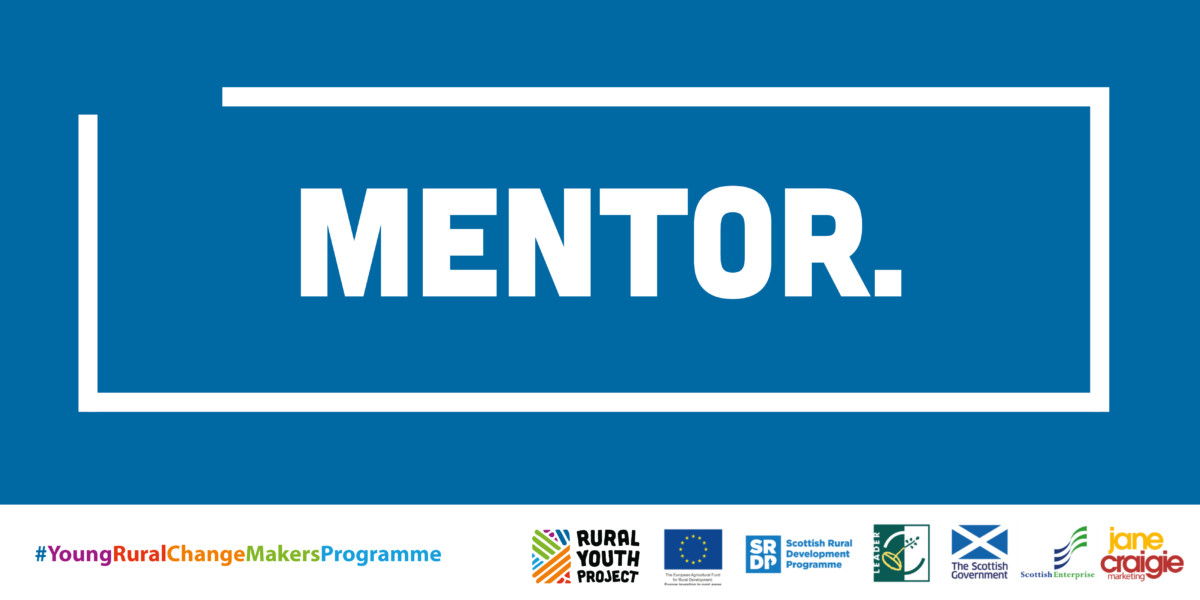 Whether it is a community project, commercial business or social enterprise, this programme will give young people the time to learn from each other, build their network and benefit from the expertise of the coaches who have been at the forefront of rural life working with Growbiz, Smart Village Scotland, Scottish Enterprise, Scottish Rural Action and Jane Craigie Marketing to name just five organisations.

Get to know our fantastic coaches below!
Want to become a Young Rural Change Maker?
Stewart Struthers - Leadership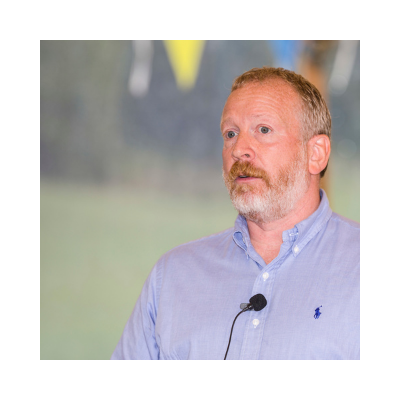 With a background in occupational psychology, Stewart has over thirty years' experience at working with individuals, teams and organisations improve their performance, profitability and engagement. He has held senior learning & development roles in a number of companies and sectors. He brings a unique range of experiences and approach to development, making interventions relevant, value-adding and fun. When not working in the corporate world, Stewart works as a busy Celebrant for the Humanist Society Scotland creating and conducting Weddings and Funerals. Stewart plays the fiddle (badly) and enjoys a good Greggs!
Emma Cooper - Community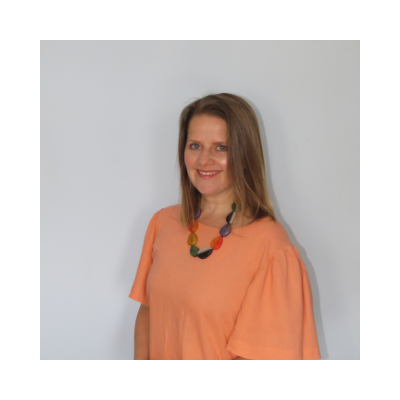 Emma Cooper has worked with marginalised communities across the UK and developed a passion for ensuring people's voices are heard. Following her degree in Psychology, Emma was an advocate for people living with mental health problems in the community in one of the most deprived areas of the UK. She moved onto working with young people, often at times of crisis, before becoming the CEO of Adventure Unlimited, a charity utilising the power of nature and outdoor pursuits to change people's lives. In 2011, Emma moved up to the Isle of Bute in Scotland to develop the island's community-owned forest developing a strong commitment to and love of rural Scotland. She became CEO of Scottish Rural Action in 2014, leading three successful Scottish Rural Parliament's, and developing a strong voice for rural Scotland. Recently, Emma was travelling in Europe, learning about different cultures and lifestyles, whilst also working as a charity and policy consultant, until being appointed as Head of Land Rights and Responsibilities for the Scottish Land Commission.
Clair Smith - Enterprise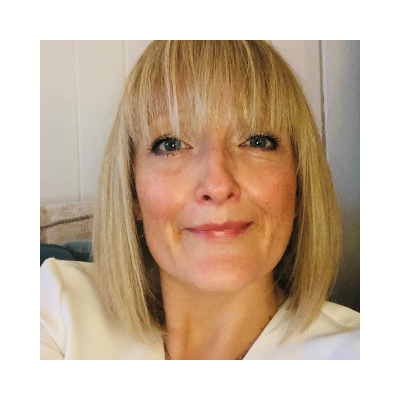 Clair has a strong background in sales and marketing. She has worked with a number of brands, both on a nationwide and a global basis and was one of the key players in the successful launch of the Harvey Nichols store in Edinburgh. She has also worked with smaller rural businesses helping them to develop themselves as business owners to run sustainable, successful businesses.
Clair has been an enterprise facilitator with GrowBiz since 2017 and as Mentoring Manager, leads its award-winning business mentoring program. She has also won a number of awards for her role as a GrowBiz mentor, including Mentor of the Year 2017 from Women's Enterprise Scotland and Business Women Scotland.
Jane Craigie & Rebecca Dawes - Communications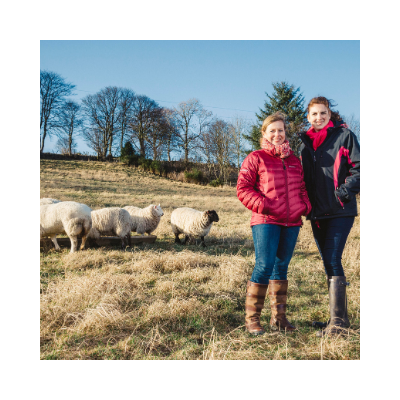 Jane is a Chartered Marketer with over 25 years' experience in marketing within the agri-food sector. She is a member of the executive board of the International Federation of Agricultural Journalists and the council of the British Guild of Agricultural Journalists. Jane is a graduate of the IAgrM and Scottish Enterprise Rural Leadership Programmes, is a Windsor Leadership Alumna and a Waitangi Scholar. Board member for Lantra and a Professional Agriculturalist (P.Agric) and RingLink Scotland.
Rebecca has a First Class Honours degree in Events Management and is a graduate of the Scottish Enterprise Rural Leadership Programme. She is a trustee and Next Generation Facilitator for the Royal Agricultural Society of the Commonwealth, Judge for Lantra Scotland Land-based and Aquaculture Learner of the Year Awards and Scottish Co-ordinator for LEAF Open Farm Sunday. She has a real passion for technology and digital communications, and is a farmer's daughter from a mixed livestock farm; she also has her own herd of pygmy goats.