Mental Health Awareness Week: Who can help
15 May 2020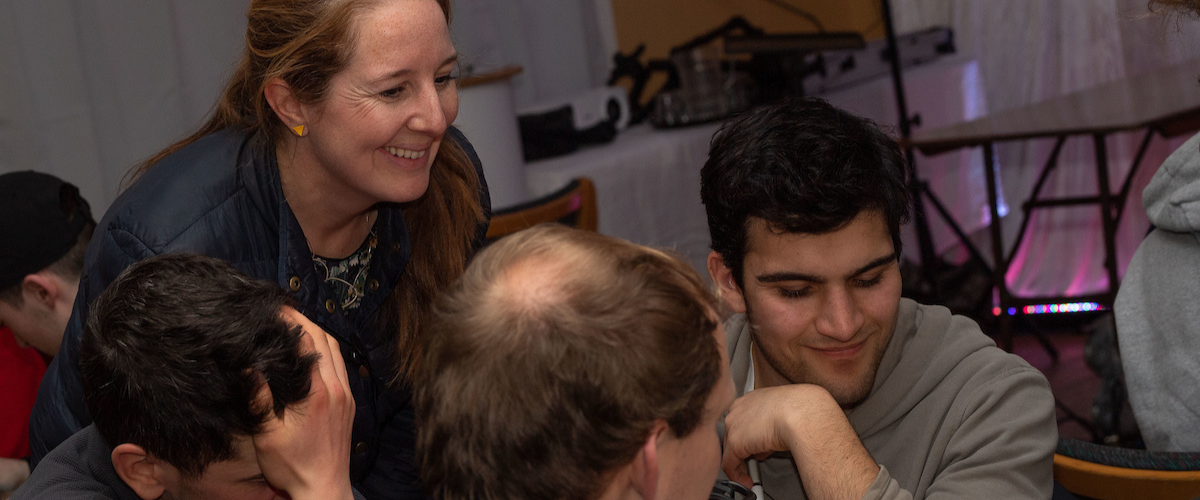 On 29 April 2020, the Rural Youth Project in collaboration with RSABI and Support in Mind Scotland hosted a mental health webinar to equip young people with the tools to support their friends, families and themselves during this time.

If you are looking for immediate support, assistance or advice for yourself or someone else you can contact the following:
If it is an emergency do not hesitate to call 999 for an ambulance or police help.
Samaritans
Provides confidential emotional support for people who are experiencing feelings of distress, despair or suicidal thoughts.
Open: 24/7
Phone: 116 123 (free to phone)
Text: 07725 90 90 90
email: jo@samaritans.org
Visit their website here
Breathing Space
For those feeling worried or down, experienced advisors listen and offer information and advice.
Open: Mon-Thurs 6pm-2am, 24hrs on weekends (6pm Fri- 6am Mon)
Phone: 0800 838 587 (free to phone, # won't show up on telephone bills)
Click here for their webchat - Open Mon-Fr from 6pm-10pm
Website: https://breathingspace.scot

Young Minds
Provides support for children and young people around coping with self harm and suicidal feelings.
Text YM to 85285
Open: Mon-Fri 9.30am – 4pm
Parents helpline: 0808 802 5544
Website: https://youngminds.org.uk/

NHS Living Life
Free phone service for those aged 16+ experiencing anxiety, low mood and mild to moderate depression. Offers guided self-help and cognitive behavioural therapy.
Phone: 0800 328 9655

Ewen's Room
A confidential telephone helpline and a text-based support service for people who need to talk.
Open: Mon-Fri 5pm-10pm, Sat and Sun 12pm-10pm
Phone: 01967 750855
Text: 07537 431637
Website: http://www.ewensroom.com/helpline/

Mikeysline
A text service supporting the people of the Highlands in their times of need. Mikeysline is for all ages.
Open: Mon-Thurs 6pm-10pm, Fri-Sun 7pm-7am
Text: 07779 303 303
Website: http://www.mikeysline.co.uk/
National Domestic Violence Helpline
A national service for women experiencing domestic violence, their family, friends, colleagues and others calling on their behalf.
Open : 24 hours a day, 7 days a week
Phone: 0808 2000 247 (freephone)
Website: http://www.nationaldomesticviolencehelpline.org.uk/

Know the Score Drugs Helpline– For free, confidential drugs information and advice.
Open: 8am-11pm 7-days a week
Phone: 0800 587 587
Website: https://knowthescore.info/

YouthLink Scotland is the national agency for youth work. We're a membership organisation representing more than 100 youth organisation members across Scotland, both voluntary and statutory.
We champion the value of the youth work sector, challenging government at national and local levels to invest in your development.

Website: https://www.youthlinkscotland.org/about-us

For Western Isles help and support: https://ruralwellbeing.org/get-help/de-tha-dol-help/

GambleAware

The National Gambling Helpline is available and operating as usual, providing 24/7 support over the phone and on live chat. If you are looking for help, advice or support in relation to your gambling, please go to: BeGambleAware.org or contact the National Gambling Helpline on 0808 8020 133.