Mental Health Webinar 29 April 5:30pm
3 April 2020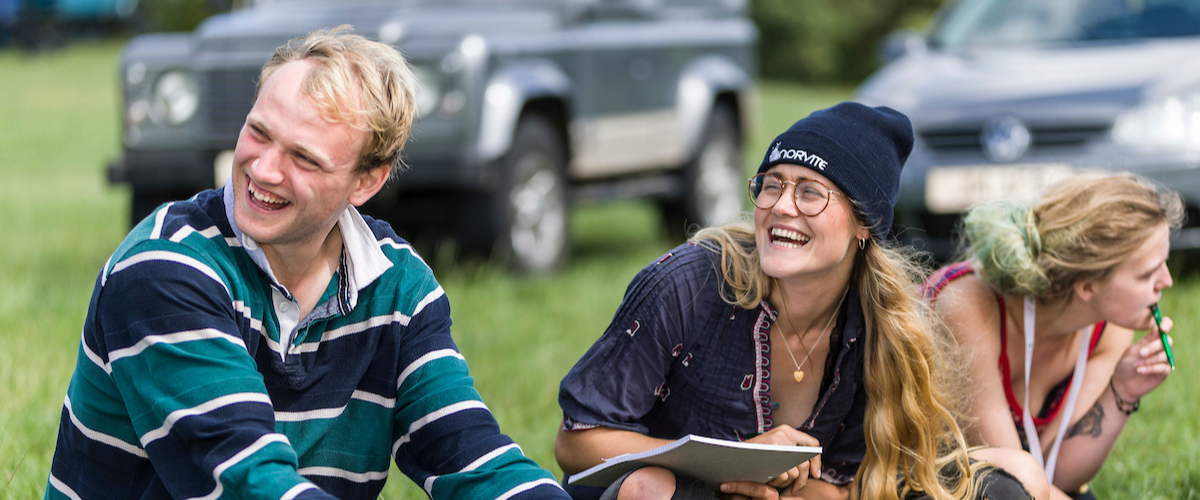 We're isolated together. And it can be tough to know how to talk to family and friends during this time. That's why we're hosting a mental health webinar for young people on 29 April at 5:30pm.

We've also partnered with RSABI and Support in Mind Scotland for the webinar who will give you the tools you need to help spot the signs, support your friends and family and signpost you about who to contact.
RSABI support people in Scottish agriculture by providing emotional, practical and financial support to individuals and their families across the agricultural sector including farming and crofting.
Support in Mind Scotland (SiMS) has been supporting people with poor mental health for nearly 50 years, employs around 120 people and supports up to 1,500 people per week across Scotland (80% of whom live in rural Scotland (using Govt definition of rural). SiMS is the main mental health provider in Highland Region and Dumfries and Galloway plus has services in many other areas of Scotland.
SiMS is the Scottish partner in Mental Health UK (MHUK). There being one partner per nation of UK MHUK, is the partner charity of Lloyds Banking Group and provides services across the UK, such as the mental health money advice service and also Bloom, a UK-wide programme which supports young people's mental health resilience delivered in schools and colleges.
SiMS also set up the National Rural Mental Health Forum in 2017, following first time research in to living with poor mental health in rural Scotland. This active network has grown to around 160 membership organisations from third, private and public sectors, and is tackling mental health and well-being in rural areas of Scotland.
Mental Health Webinar 29 April 5:30pm
5:30 pm - Welcome by the Rural Youth Project and introductions

5:35 pm - Presentation by RSABI
5:45 pm - Presentation by Support in Mind Scotland
5:55 pm - Open forum for questions

You can register to attend here.

Can't attend the session? We will be recording the webinar and hosting on our website and social channels to ensure that the information is accessible to all rural young people.