Rural Youth Project finalist of Prestigious Award
21 January 2019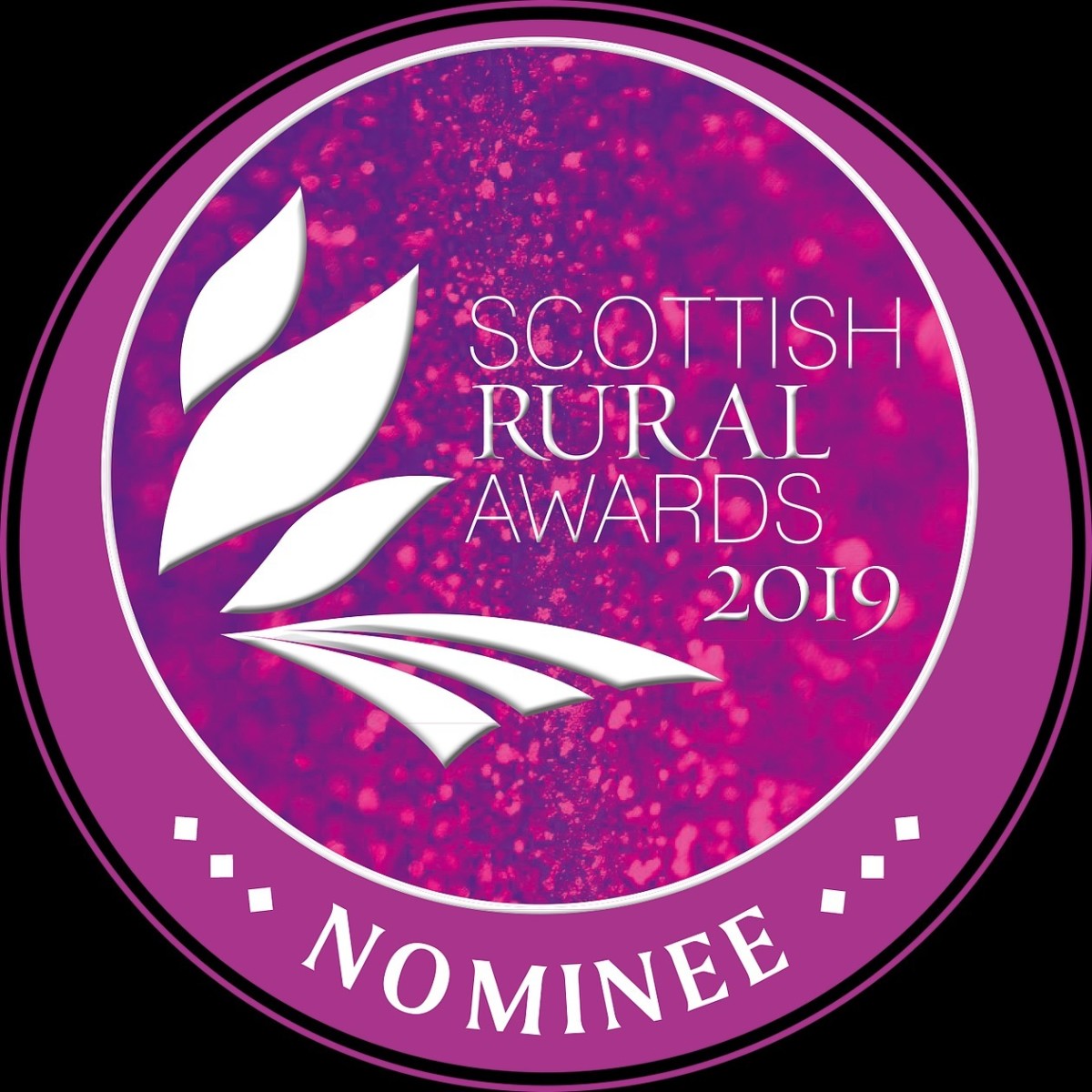 The Rural Youth Project has been selected as a finalist for the 2019 Scottish Rural Awards. Now in it's fourth year, the prestigious event is the ultimate benchmark of excellence for Scotland's countryside – a celebration of the enterprise, innovation, dedication and community spirit of those who live in rural Scotland.
Nominated for the Education category, the Rural Youth Project was launched in 2018 to 'plug the knowledge gap' about the rural youth in Scotland and other countries around the world.
The project kicked off in January with the launch of an online survey which asked young people aged 18-28 for their opinions on topics such as education, employment, housing, transport and local community involvement.
755 responses were received, including 570 from the UK, and the remaining 185 from countries including Australia, Canada, Sweden and the USA. Key findings showed over 80% of young people live in rural areas because of their emotional and family ties, 94% of young people believe digital connectivity is essential for their future in rural places and despite challenging circumstances that many respondents cited, the groundswell of opinion, (71%) is that they felt optimistic about the future and only 26% planned to move to a town or city.
Alongside the survey, the Rural Youth Project has also curated a series of vloggers over the last 10 months, who share their experiences of living and working rurally throughout the world – form the north of Scotland to Rydal in Australia. Currently the initiative has over 20 vloggers with the number continuing to increase as the project progresses.
The final element for the project in 2018 was the first ever Rural Youth Ideas Festival. The two-day event which was fully funded by Rural Perth and Kinross LEADER seen over 100 delegates from across the world congregate on a farm in Kinross, Scotland from the 1-3 August. The festival included a line-up of inspiring speakers with leadership, business and communication skills workshops, against a backdrop of glamping, live music and local food.
The outcomes of all three elements have been shared with the research partners and wider industry to help ensure that, collectively, we are informed and equipped to better support and inspire the future generations of Scotland living and working in rural places.
The research will be followed up, including additional countries, from 2019-22 to develop the unfolding picture over time.
The winner of the education award will be announced in the Scottish Rural Award's dinner in March.