Rural Youth Project LEADER Awards Finalist
21 September 2020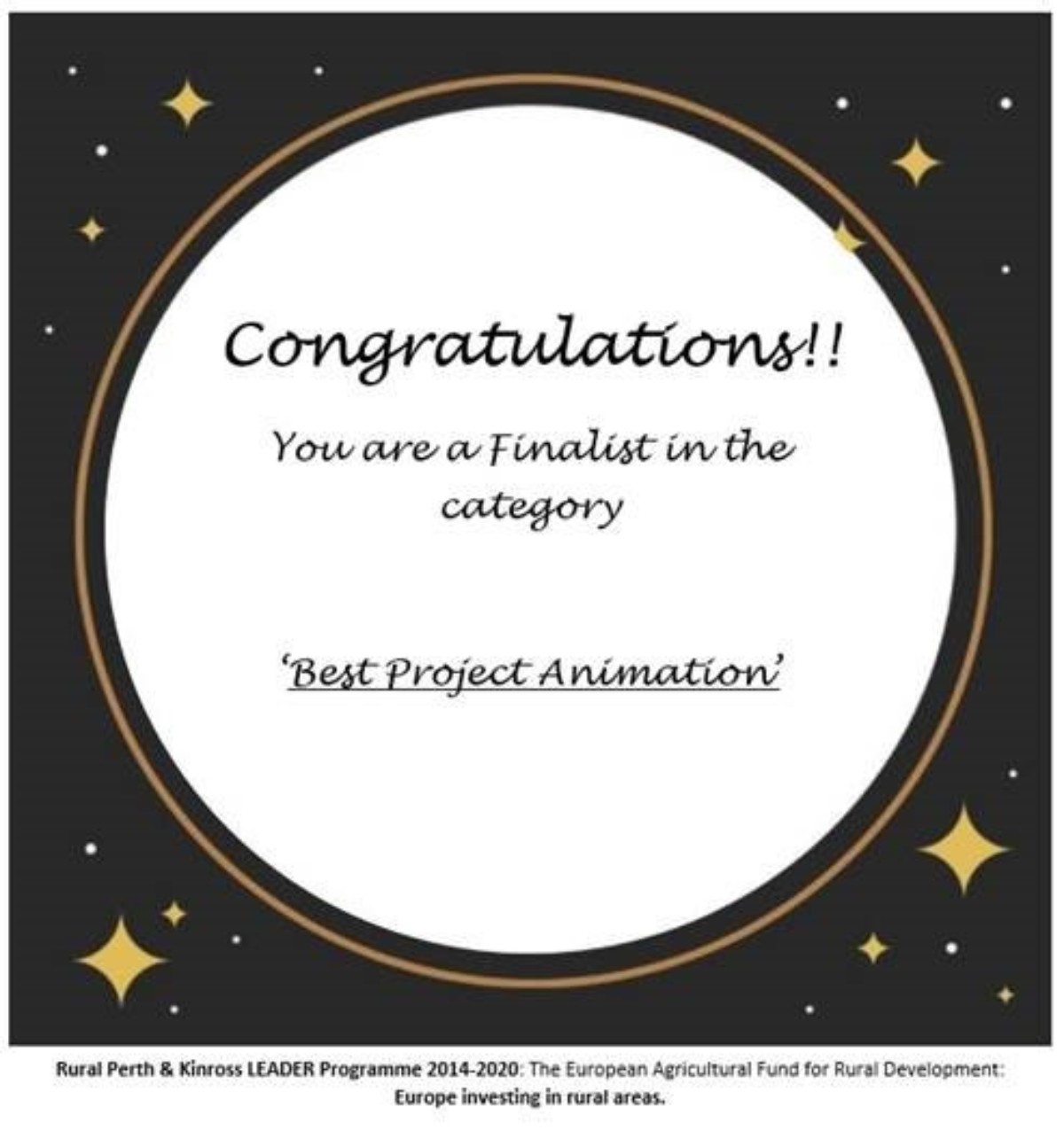 We're thrilled to be chosen as a finalist for the Rural Perth and Kinross LEADER Awards 2020!

The Rural Youth Project is a finalist in the 'Best Project Animation' category which is for those who have carried out high levels of publicity and promoted LEADER throughout their project. This can be through social media, press releases, publications and events!
The awards will be announced on 12 November so keep your fingers and toes crossed!
You can read more about Rural Perth and Kinross LEADER