Rural Youth Project Supports Village Survival Guide
31 July 2019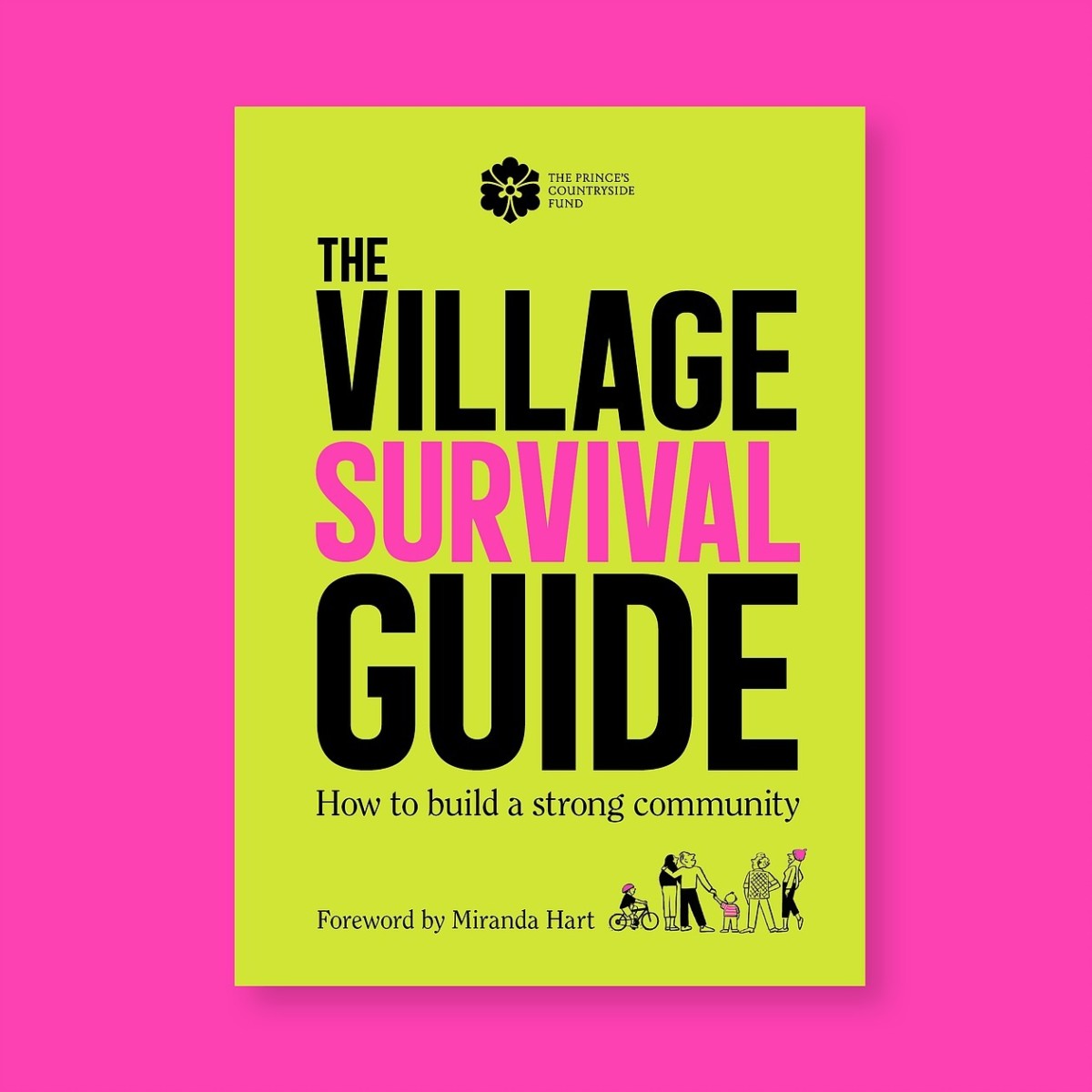 The Rural Youth Project has lent its backing to The Village Survival Guide, a new publication from rural charity The Prince's Countryside Fund.
Rural Youth Project Director, Rebecca Dawes, said she was excited to support an initiative which is helping communities come together and help them tackle some of the social and economic barriers they face which will in turn help keep young people in regional areas.
"The Village Survival Guide is similarly aligned to the Rural Youth Project and this publication is all about empowering local communities to seek solutions to their unique challenges and make the most of the opportunities available to them.
"We're excited to have the Rural Youth Project featured and look forward to sharing the guide with rural youth across the UK and beyond."
The colourful manual features case histories, checklists and practical advice, and is intended to help those living in the countryside to utilise the talents available in their own communities to tackle some of the social and economic barriers they face. The Village Survival Guide follows on from the Fund's 2018 research, which saw over 3000 people tell the charity about the challenges they faced living in rural areas, and how they were pulling together to overcome these.
The Village Survival Guide will be used to compliment current activities the Rural Youth Project is delivering to better support and retain young people in rural areas.
To read the The Village Survival Guide online, click here.