Young Farmers tackle Rural Crime
26 April 2018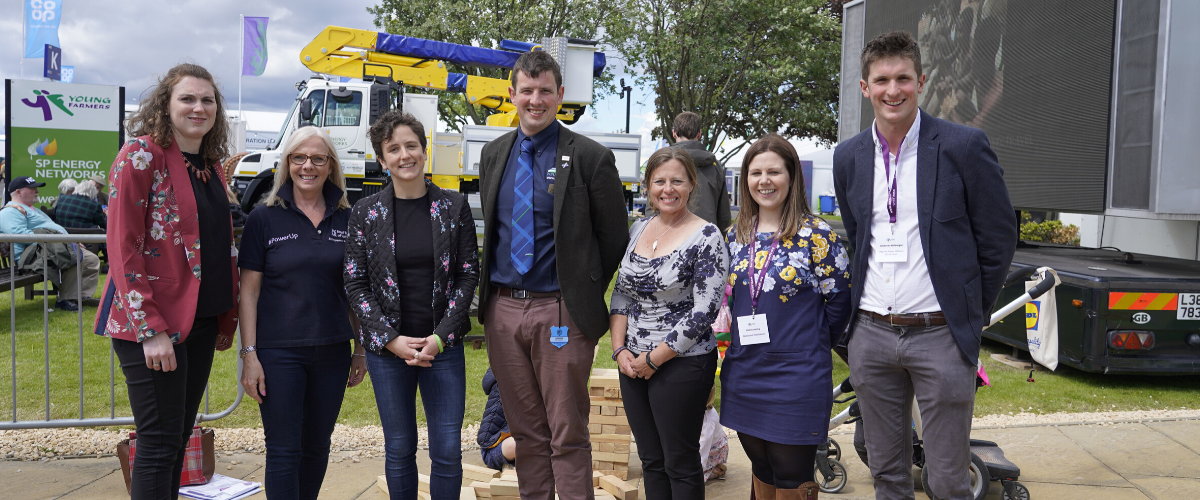 The 2017 NFU Rural Crime Report states that in 2016, rural crime cost the UK £39.2 million and although down slightly compared to 2015, figures look to be on the rise again for the 2017 findings.
Rural crime can have devastating impacts on rural communities and businesses and can cover a multitude of offences ranging from livestock rustling to fly-tipping, or from machinery theft to hare coursing.
A group of 15 rural youths from Worth Valley Young Farmers have acted against rural crime and set up a project called Fields of Vision.
The project is run through a WhatsApp and Facebook group, where people can join the group from the local area and share any sightings, photos, videos or information on criminal or suspicious activity they have witnessed. They group work together to collate information to pass on to the police and help clamp down on rural crime.
This fantastic project is growing from strength to strength with crime now being prevented in three rural areas in England, a population of around 18,000.
The website www.fieldsofvision.org.uk&... been set up by the Worth Valley Young Farmers club so that anyone can take the idea of their project and start a group in their local area. Groups have already been formed in Sisden and Stablehurst in England.
This is a fantastic example of rural youths stepping up and using their own time on a voluntary basis, using technology and innovation to reduce rural crime.
To find out more on the project and how to set up group in your rural area head over to the Fields of Vision or Rural Youth Europe website.