Join us for the launch of the Qualitative Report and Covid-19 Survey Results
28 August 2020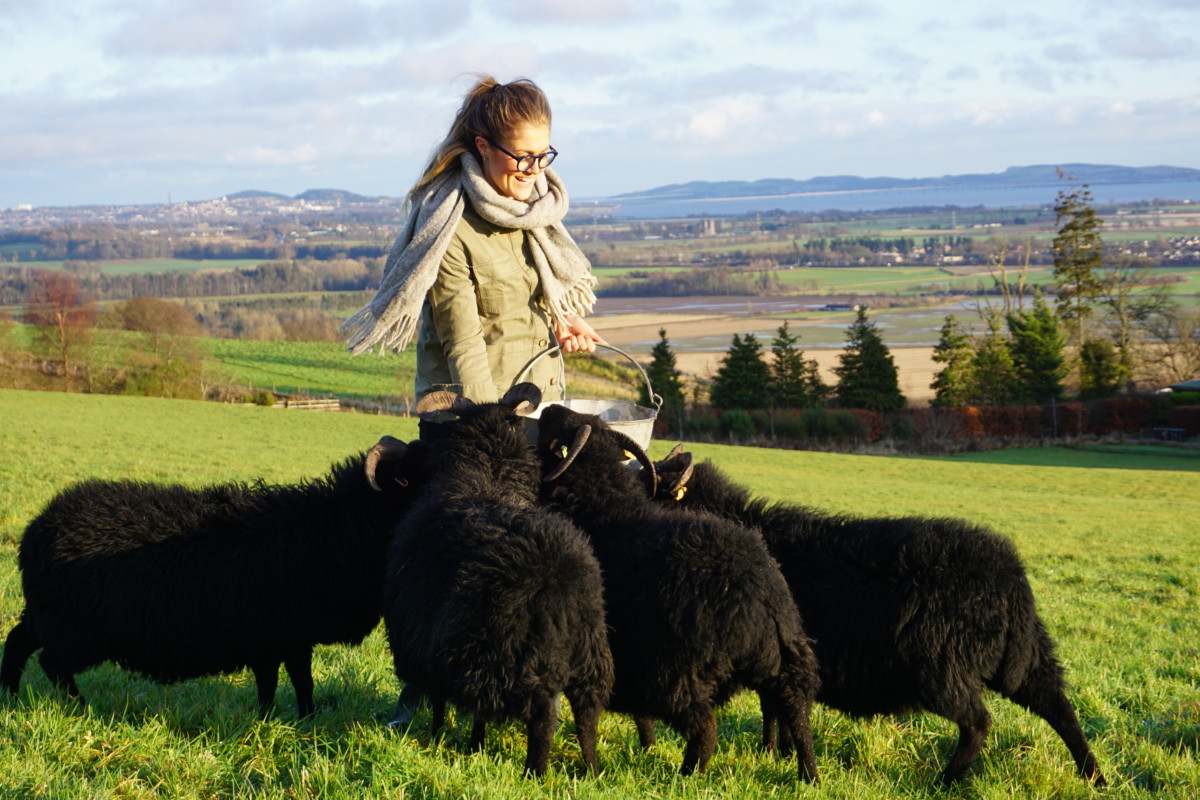 After publishing the quantitative findings from the Rural Youth Project survey in 2018 we have dug deep into its sentiments and collated a host of podcasts, blogs and vlogs to hear directly from young people. What we have found is that there is only so much that black and white statistics can tell you about their lives. We have been humbled and astounded by their honesty and their vision. It has cemented our view that we need to listen more, to support more, and to encourage young people to re-imagine rural places.
The Covid-19 pandemic has led to many changes for young people, so we felt that it was a crucial time to 'hear' the voices of the under-30s living rurally. So, we decided to produce this follow-up qualitative report, to capture the sentiments from the free-text responses in our 2018 survey and from our other engagement. This report also includes results and sentiments from the 2020 Rural Youth Project Covid-19 survey which was launched to ascertain how the crisis was impacting the lives of young people and compounding some of the issues they face living in a rural area.
This report shares rich and vibrant insights into the everyday challenges and opportunities that young rural people face, wherever in the world they live.
When: Thursday 3rd September 2020
Time: 2.30pm to 4.00pm
Where: Zoom
The launch will cover the following:

The results of the Rural Youth Project (RYP) Covid-19 survey of 18-28yr olds – how COVID has affected them and their outlook.
The launch of the RYP Qualitative report – the deep sentiments of young people, their views about living in rural places and their needs/hopes for the future.
The perspective of two case studies that feature within the report: Eilidh Carr, 23, owner of Coralbox Gift Shop on Berneray, Outer Hebrides and Dave Hodson from Food Punks, a social enterprise within Tweeddale Youth Action.