Mental health webinar to provide support during pandemic
27 April 2020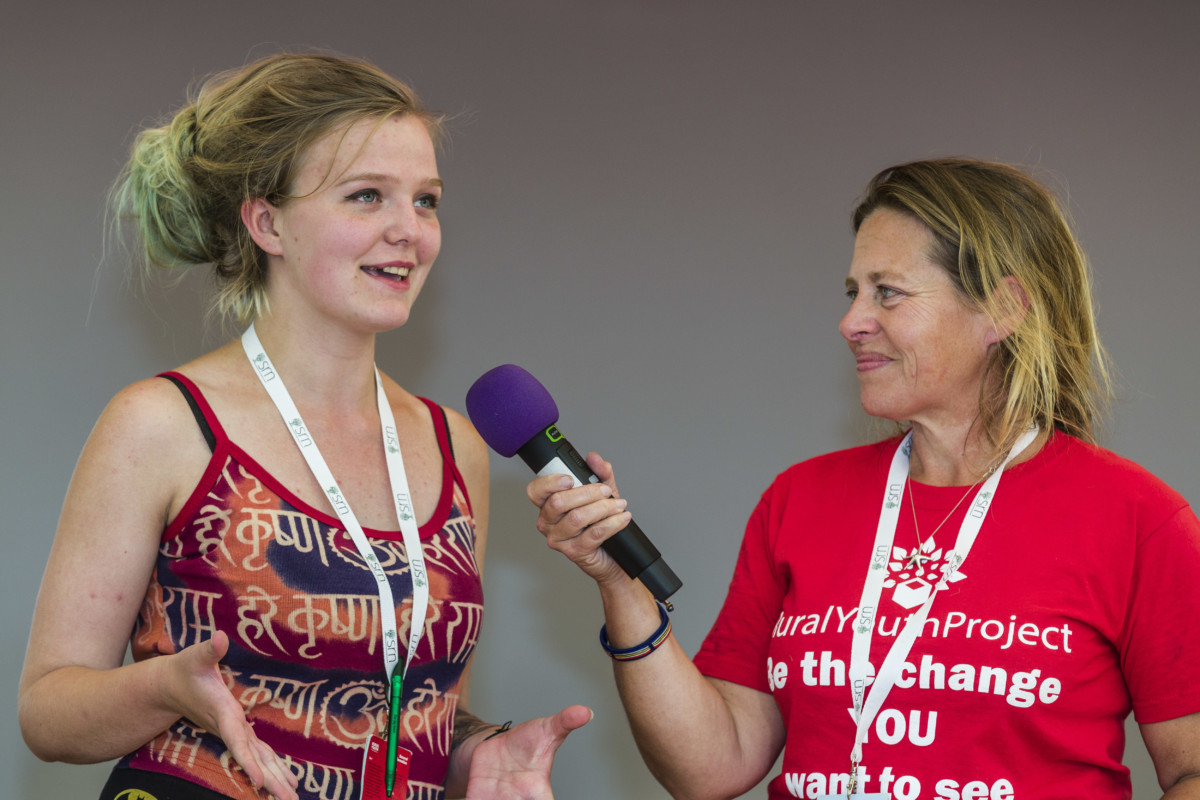 The Rural Youth Project, in partnership with RSABI and Support in Mind Scotland, is hosting a mental health webinar on 29 April at 5:30pm, to give people the tools they need to support themselves and family and friends during quarantine.
Mental health support for young people in rural communities is a reoccurring topic at Rural Youth Project events and with current circumstances compounding feelings of isolation and loneliness, the Rural Youth Project want to ensure young people have the support they need.
Alana Black, Project and Communications Officer for the Rural Youth Project, stressed the importance of knowing how to spot the signs in friends, family and yourself.
"I think people forget that you don't have to be an expert to reach out to someone you think is struggling. All you need to be is a great friend and a good listener and we hope this webinar will help signpost young people on where to go for advice and give them the confidence to take the first step and reach out.
"Mental health, and the issues surrounding access to support, is a common topic explored at Rural Youth Project events. With the help of RSABI and Support in Mind Scotland, we hope to highlight the tools and services available to young people in rural areas, as well as how to stop the signs of friends and family who may be struggling during this time," said Alana.
Delivering part of the webinar on behalf of RSABI, Mags Granger, said that it is particularly important that people take the time to call each other, particularly checking in on elderly or vulnerable family members, friends and neighbours.
"One small act of kindness, such as picking up the phone, can make a big difference to someone struggling with isolation and anxiety. Communication is critical and we're pleased to join the Rural Youth Project in hosting this mental health webinar to ensure that people are supported and well informed about who to contact during isolation," said Mags.
The Rural Youth Project is an international grassroots movement for positive change to empower young people (18 to 28 years of age) to develop their leadership, enterprise & activism skills, to play an integral part in making rural places attractive and viable for young people to build their lives and their futures there. Although a significant proportion of the project is delivered through face-to-face event-based activities, the project is utilising online conferencing software to continue to upskill young people with a series of six webinars, with topics to include leadership, enterprise and community building, to be rolled out across April and May.
People can register their interest to attend the webinar here.